Certified Forensic Response
Sometimes, bad things happen.
Net Reaction recognizes that incidents do occur - even to the best companies. An Information Security Program will prevent many events from occurring. However, the best companies expect events to occur at some point, and are ready to respond. At Net Reaction, we offer a full range of reactive forensic and investigative services. Our experts stand ready to deploy at a moment's notice to help businesses respond and recover from events that happen.
Best in Class Service
No two companies are the same, and information security is not "one size fits all". Every organization is different, and to be effective each requires a program tailored to their needs and specific risks. Net Reaction provides personal consulting to our clients to ensure that your Information Security Program is tailored specifically to your needs.
Net Reaction is a small business. Though we grew up in the big consulting shops and accounting firms and our experts are recognized professionals in the field. We truly believe that our clients are better served by a small company that focuses solely on information security and forensics, and reports solely to you, the client. Please let us know if we can be of service to your business.
---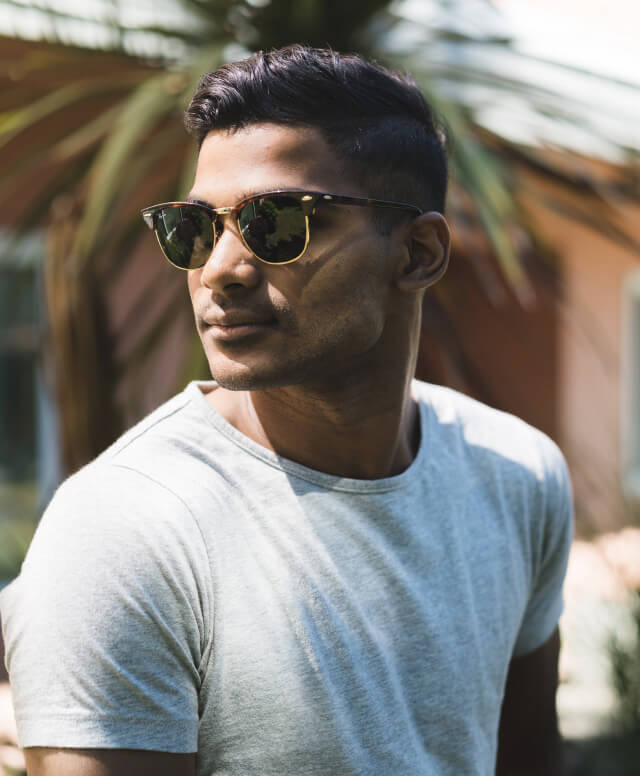 Work with us
Can we help your business? We'd love to set up a time to talk.